The Parish Council is made up of seven Councillors supported by the Parish Clerk. Its main objective is to ensure the smooth day-to-day running of the village and to this end is required to address a wide range of matters. The major recurring topics are allocated to individual councillors as portfolios and are shown below.
All Parish Councillors are automatically members of the Planning Committee which is chaired by Councillor Jamie Hockaday
The Parish Councillors (Portfolio responsibilities in Italics)
SIMON CARTER

Chairman since Sept 2012
Jamie Hockaday

Deputy Chairman, Planning, Synder Meadow
Martin Lake
Finance
Brian Stanford
Footpaths, Defibrillators
James Kimpton
Village Maintenance, School Liaison
Debbie Jones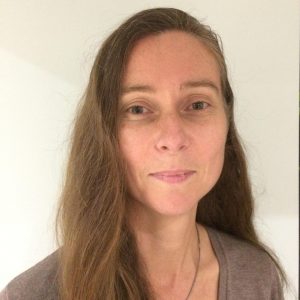 Traffic, Flood Action Group Representative
Colin Barbour
Community Liaison, Cress Hill
Cat Price
Parish Clerk, Parish News & Email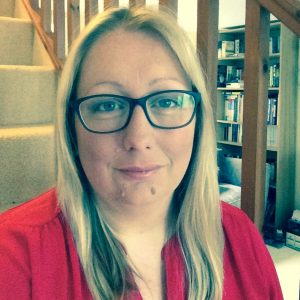 Communications
The clerk is the Proper Officer of the Parish Council and has responsibility for ensuring that the instructions of the Parish Council, in connection with its function as a Local Authority, are carried out. More specifically, the duties and responsibilities include: attending Council meetings, preparing agendas and minutes, dealing with all correspondence, receiving and paying invoices, overseeing the annual audit, ensuring compliance with statutory and other provisions, producing information for the Council and advising it on policy, procedural and legal matters.
John Wibberley (RFO – Responsible Finance Officer)
The RFO is not a member of the Council but provides independent book-keeping and commentary on financial matters.
Colin Winston (Parish Website Manager)

This role is not a member of the council but is responsible for maintaining the Parish Website